How to store a jewelry to avoid discolorization, tangling and tarnishing.
Having jewelry isn't the hard part of owning jewelry but rather maintaining the jewelry. One of the fundamentals when it comes to maintaining jewelry is storage. Knowing how to store your jewelry prevents discolorization, tangling, and tarnishing of the jewelry. We at Acecare Jewelry would guide you on different methods that you can use to store your jewelry.
There are various methods to store your jewelry but that depends on the material, shape, and price of the jewelry. So let's jump right in.
Pricey & Delicate Jewelry Should Be Stored Separately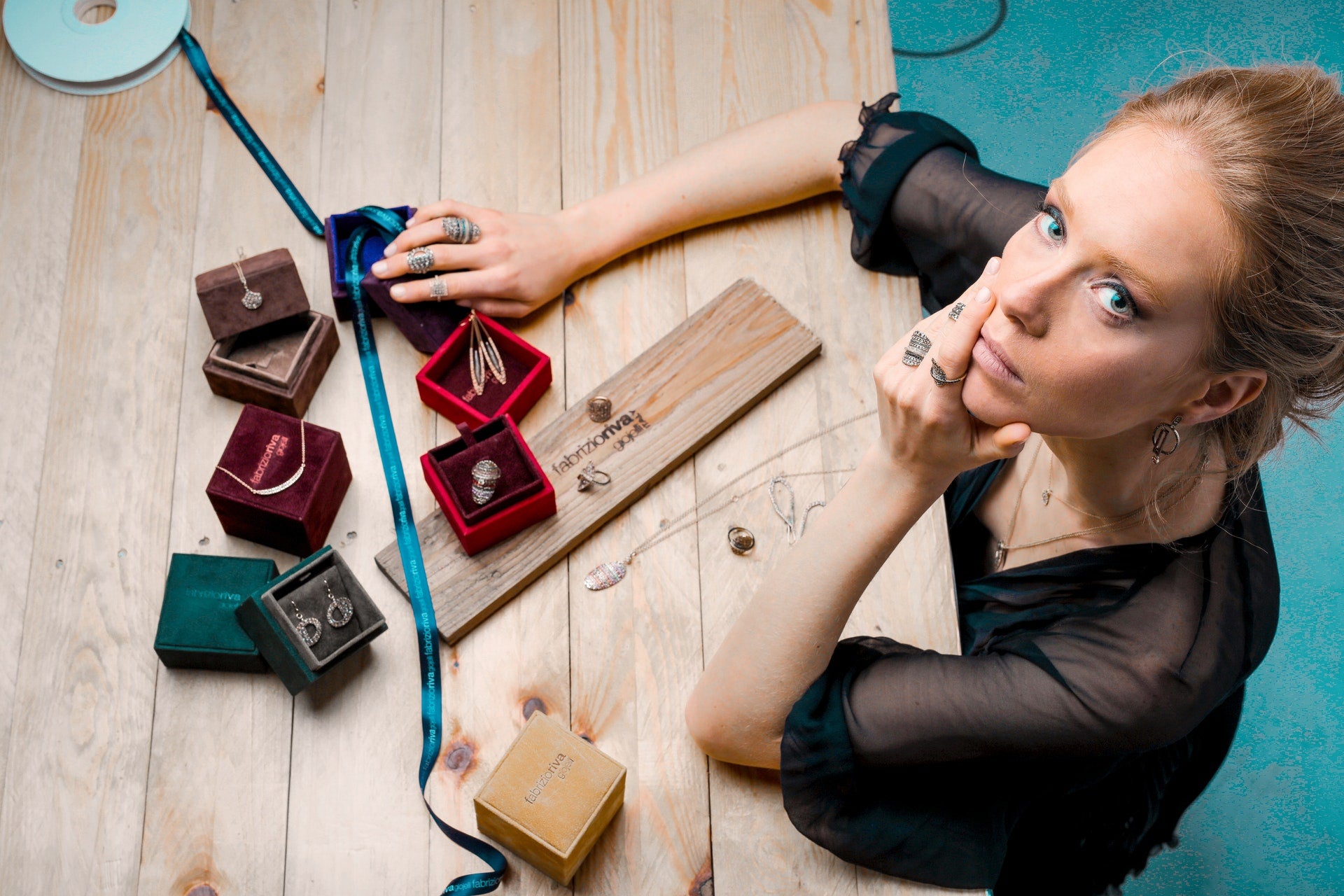 These jewelry are usually like eggshells and expensive. Placing these delicate jewelry together with other jewelry puts them up for certain damages. Get a jewelry box and store each delicate jewelry separating in a casing to avoid damages such as fall, tangling, discoloration, and chemical reaction.
Dry & Clean Your Jewelry Before Storing It Away
Making sure your jewelry is dry and clean before storing it, is the first step in the longevity of the jewelry. After going out for an event and running home, air your jewelry to avoid storing the jewelry with moisture. Moisture degrades the material of most jewelry quicker.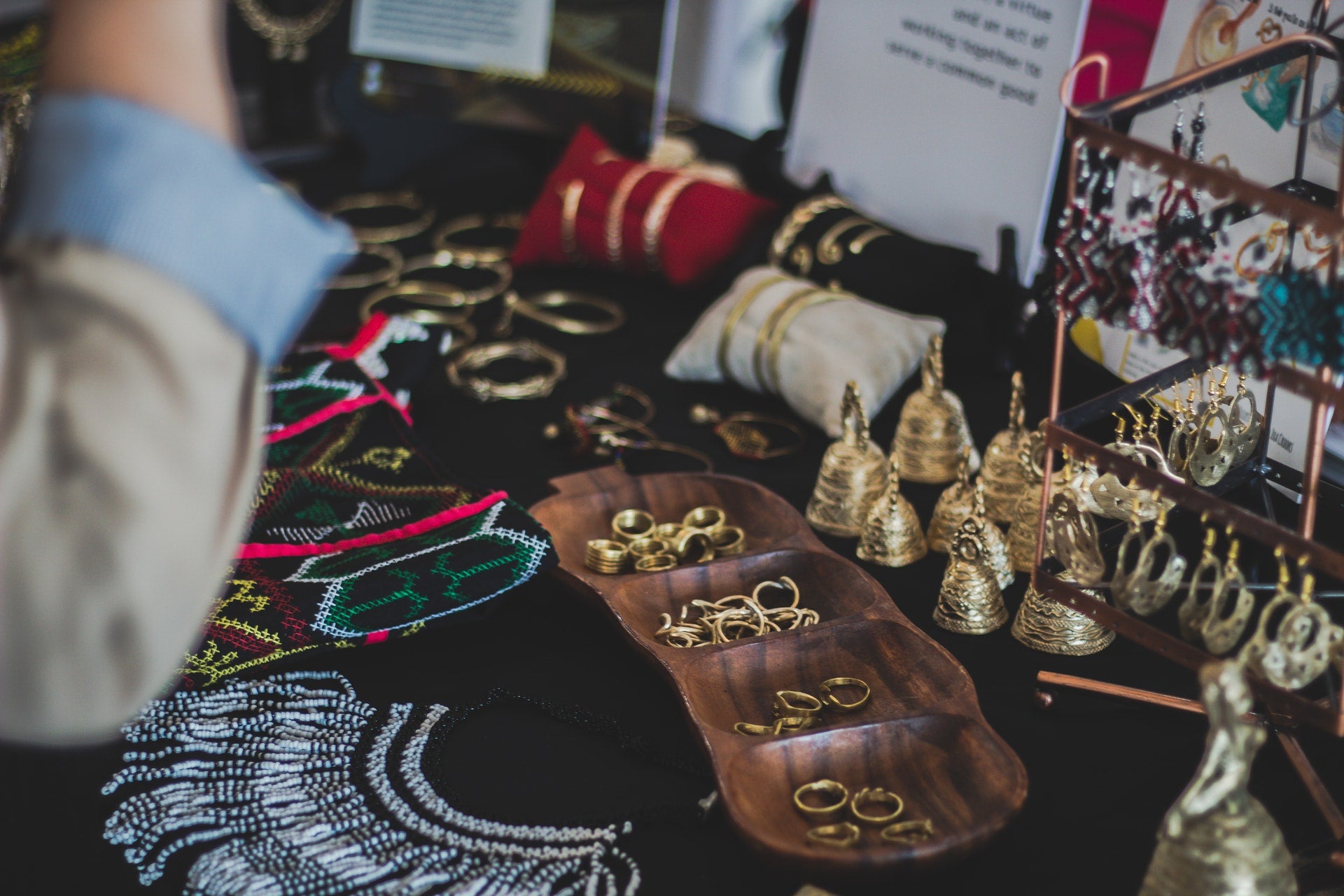 Cleaning jewelry before storing it is equally important as storing dry jewelry. Storing dirty jewelry for a long period of time would have the jewelry looking like a treasure in Pirate of Caribbeans. Store clean jewelry with clean jewelry, not dirty jewelry else it defeats the purpose in the first place.
Separate The Metal Jewelry From Non-metal Jewelry
It's best to separate metal jewelry from non-metal jewelry. Jewelry with pearls, plastic should be stored separately from silver jewelry & fine jewelry. This helps prevent tangling and tarnishing of each jewelry.
Get a drawer for your rings and small wear accessories
Placing your rings and other small wear accessories on the table can be very risky. These can lead to easily misplacing the jewelry and also exposes the jewelry to chemicals, moisture which could in return tarnishing or cause discoloration of the jewelry. It's best to select a drawer to store the jewelry safely and away from tarnishing.
Select any drawer available within your household. Usually, the top drawer would be the best choice. Have jewelry setup to store your rings, necklaces, pendants, and other small fashion wears.
We are at Acecare jewelry don't just care about making the best exquisite jewelry with elegance and uniqueness for our customers but also want to ensure that our customers know how to store and maintain their precious jewelry.